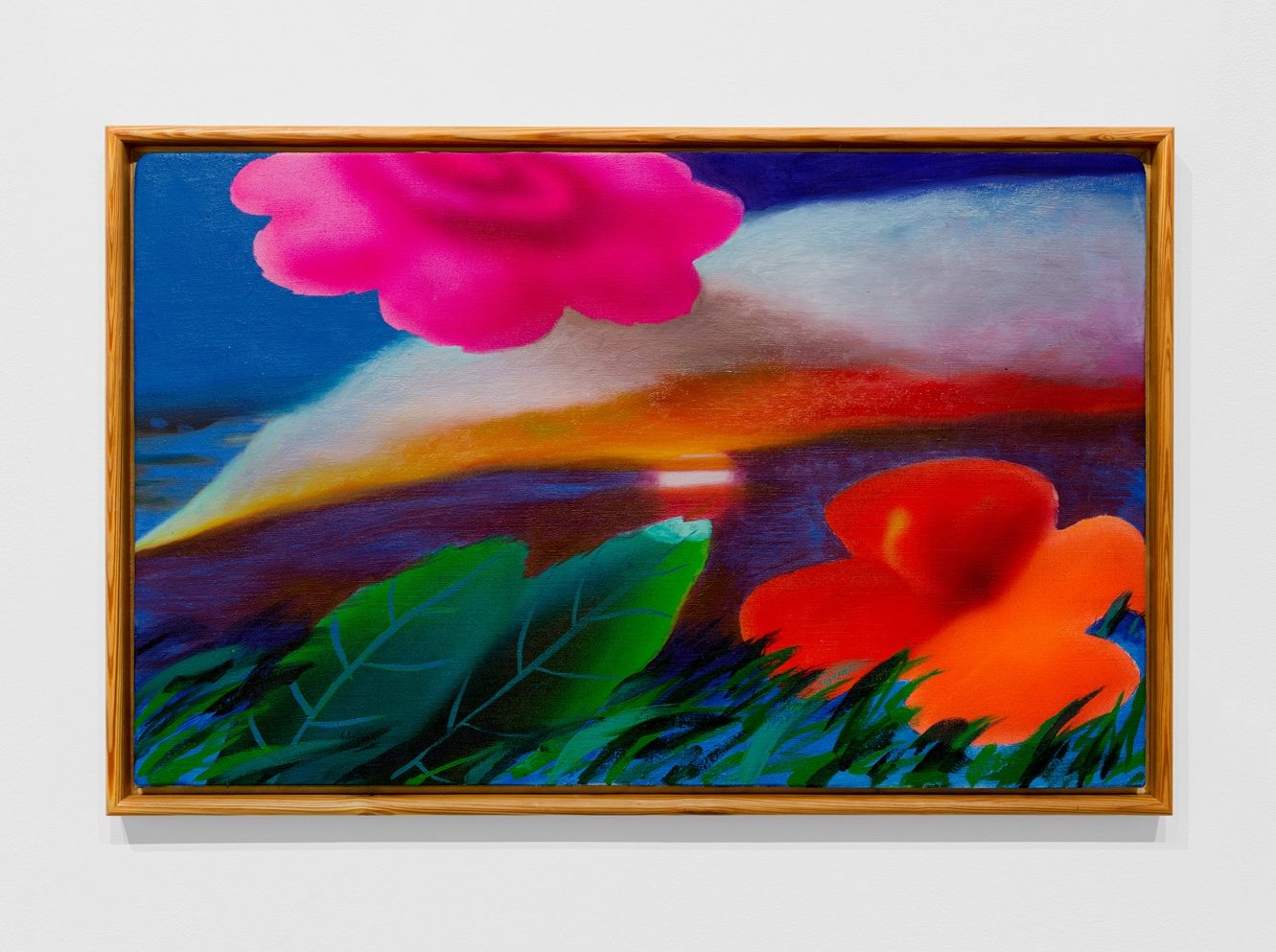 Matthew Alie, Untitled, 2018
Viewings by Appointment
415.762.0262 or info@radiangallery.com
Contemporary Works
from Emerging Artists
Vivid Condition
Matthew Alie
01.15 – 02.28
Reception for the Artist 01.17 530p – 830p
With his recent relocation to the West Coast, the work of Matthew Alie has evolved accordingly. Vivid, dreamlike worlds are presented for the viewer to enter into, in surrender to the surreal.
gallery artists
Group Invitational
01.09 – 02.28
Gallery Talks TBD
Paintings, photographs, prints, sculpture, and furniture by artists affiliated with the gallery.
Abstractionism
Group Invitational
TBD
Reception for the Artists
TBD
The work of a variety of abstract painters selected for their arresting visual appearance.
Get notified about our upcoming exhibitions and events.
We will never share your information with anyone.
paintings by 
matthew alie
01.08 – 02.28
Reception: 01.17 5p – 8p
Fairly small in scale, these intriguingly passionate works loom large through their use of colorful mixed media.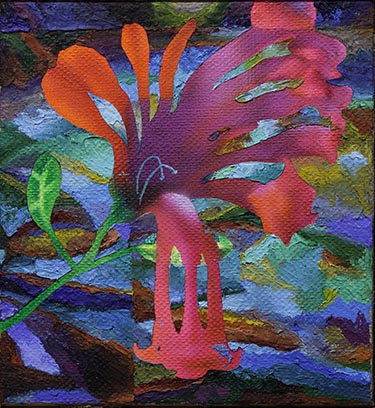 Throughout my life, I have somehow had the luck of drawing a remarkable circle of artists as friends. From those I met as a young art student at the University of Michigan, to more recent acquaintances from Burning Man, this show celebrates their lifelong passion for making work that truly moves people.
[From top: Joseph Abbati, Dani Jeffries, Rick Chapman]
Click Here to View the 360° Tour
Some of the works on the virtual tour are still available to add to your collection. Please inquire if you'd like to know the status of a particular work.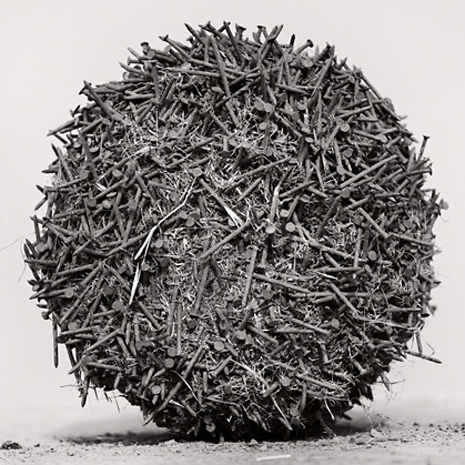 "The artists and collectors are the heroes of the story that's being written through this effort. I know the power art has to change the way people think and feel, for the better of humankind, and Radian Gallery is going to be an agent of that change." – Tony Wessling, Founding Director
The following essay is taken from the catalog for the show "Listening to the Seen: Paintings by Curtis Wallin." In this, his first solo West Coast exhibition, Curtis Wallin presents a cohesive body of paintings and prints that continue his artistic dialogue with...
The gallery is a remarkable space for your next business or social event. It is conveniently located in San Francisco's SoMa District, a few blocks from Moscone Center, The SFMoMA, The Contemporary Jewish Museum, MoAD, Yerba Buena Center for the Arts, and AT&T Park. It is close to the 280, 80, and 101 freeways, and is just a few blocks from Caltrain. It is available Saturday, Sunday, Monday, and Tuesday days and evenings, as well as Wednesday, Thursday, and Friday evenings. Please call 415.762.0262 or email info@wessling.com for more info.
440 Brannan Street
San Francisco, CA 94107
Ad hoc and By Appointment
tel 415.762.0262
info@wessling.com
We can accommodate appointments on very short notice. Please call or even ring the bell at the front door to see if the gallery is open.