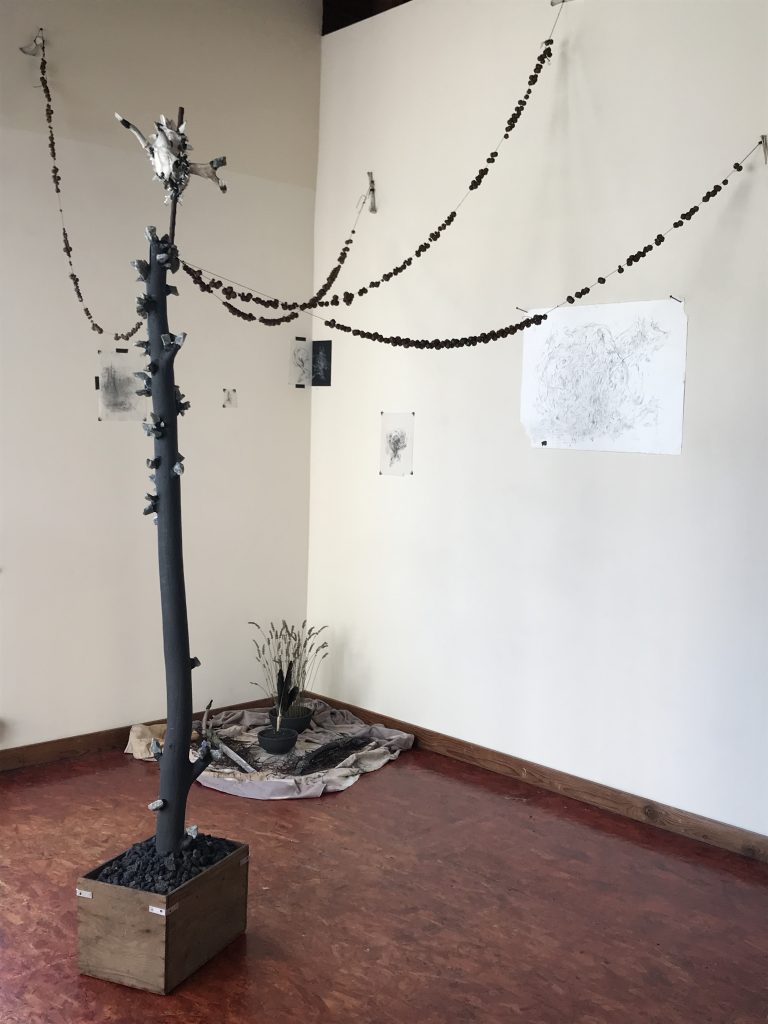 Christopher M. Tandy, from the exhibition Seen x Unseen

Viewings by Appointment Only
415.762.0262 or info@radiangallery.com
Contemporary Works from Emerging and Mid-career Artists
THE INVISIBILITY COLLECTIVE
10 Dec 2022 –  28 Jan 2023  
Opening Reception: Sa 10 Dec 2022, 3p – 6p
Closing Reception:  Fr 27 Jan 2023, 4p – 6p

Liminal: a sensory threshold, barely perceptible or capable of eliciting a response.
Liminality: a liminal state of transition between one stage and the next, especially between major stages in one's life.
In this exhibition, works in various media explore those unwitnessed or imperceptible states and experiences of transformation. Artists include The Invisibility Collective members Susan R. Kirshenbaum, Rhiannon Evans MacFadyen, Samira Shaheen, Christopher M. Tandy, and invited artists Joseph Abbati, Vin Seaman, Allan Rosenfield, Rell Rushin, Na Omi Judy Shintani, and Leif Larson.
In 2020, The Invisibility Collective presented their first invitational exhibition: Seen × Unseen at Radian. In their second exhibition: Thresholds of Liminality, artists explore the un- or under-perceived process of transition and the moments at which something might happen, cease to happen, take effect, or become true. Acting as revealers, guides, mapmakers, documenters, whisperers, and companions, the artists in this exhibition bear witness to these thresholds, centering experiences whose great meaning is undetectable by those not within the experience of transition.
Additional performances and events will be held throughout the exhibition.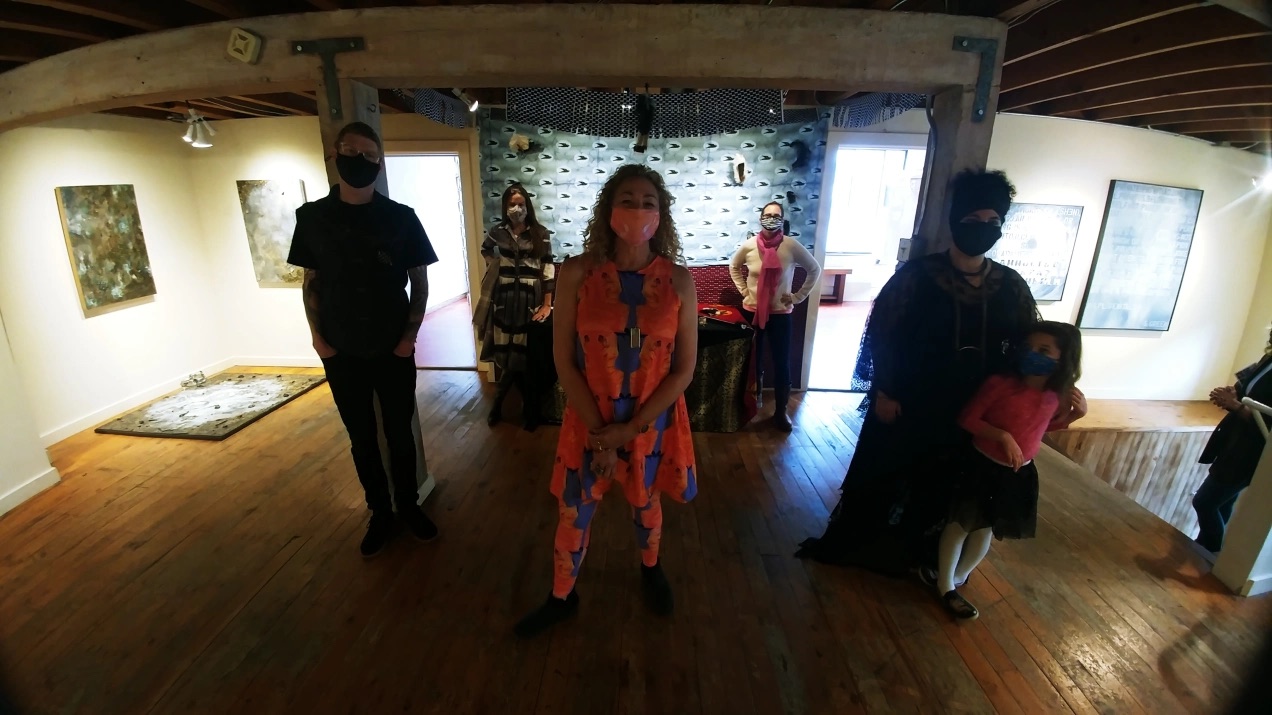 Get notified about our upcoming exhibitions and events.
We will never share your information with anyone.

FOUR ARTISTS IN NOVEMBER:
SARANG BYRNE
SABIN FILIP
RONALD GENOTTI
ARTHUR MEADER
05 Nov 2022 – 23 Nov 2022  
Reception:  Th 17 Nov 5p – 8p
Four emergent artists, featuring the exquisite florals of Sarang Byrne, passionate abstract paintings by Ronald Genotti, engaging mixed media pieces by Sabin Filip, and the compelling collages of Arthur Meader.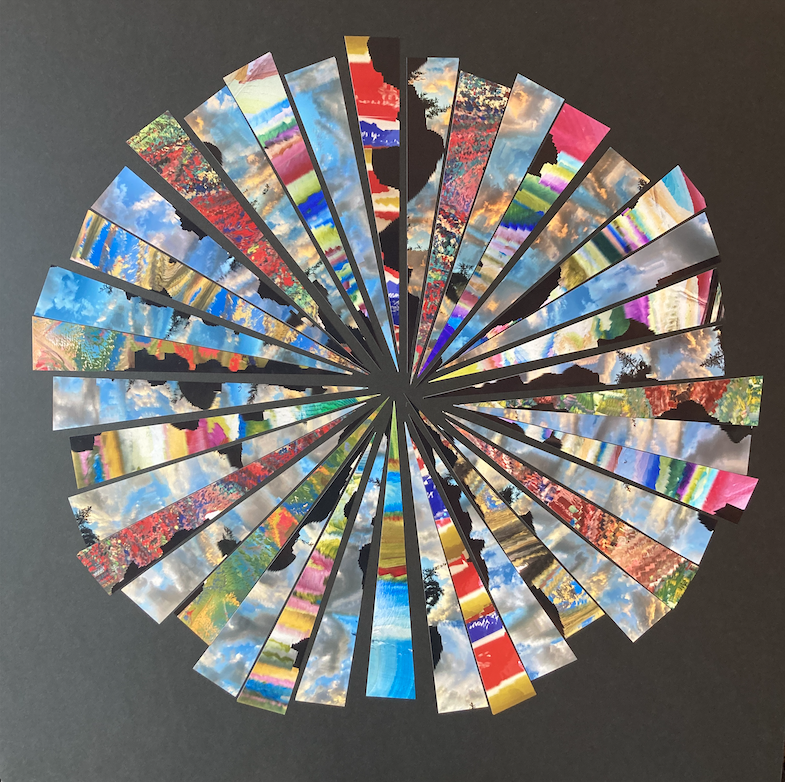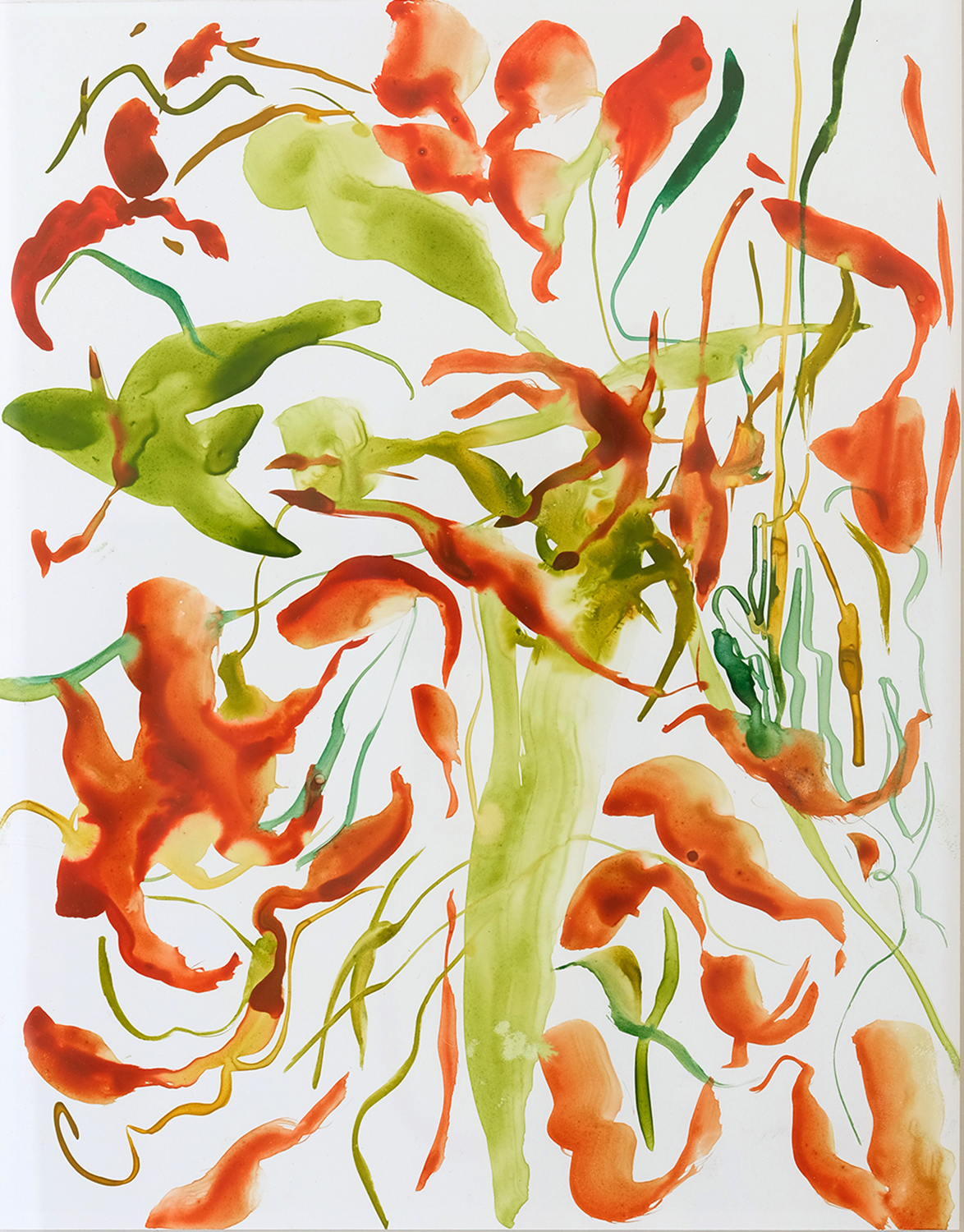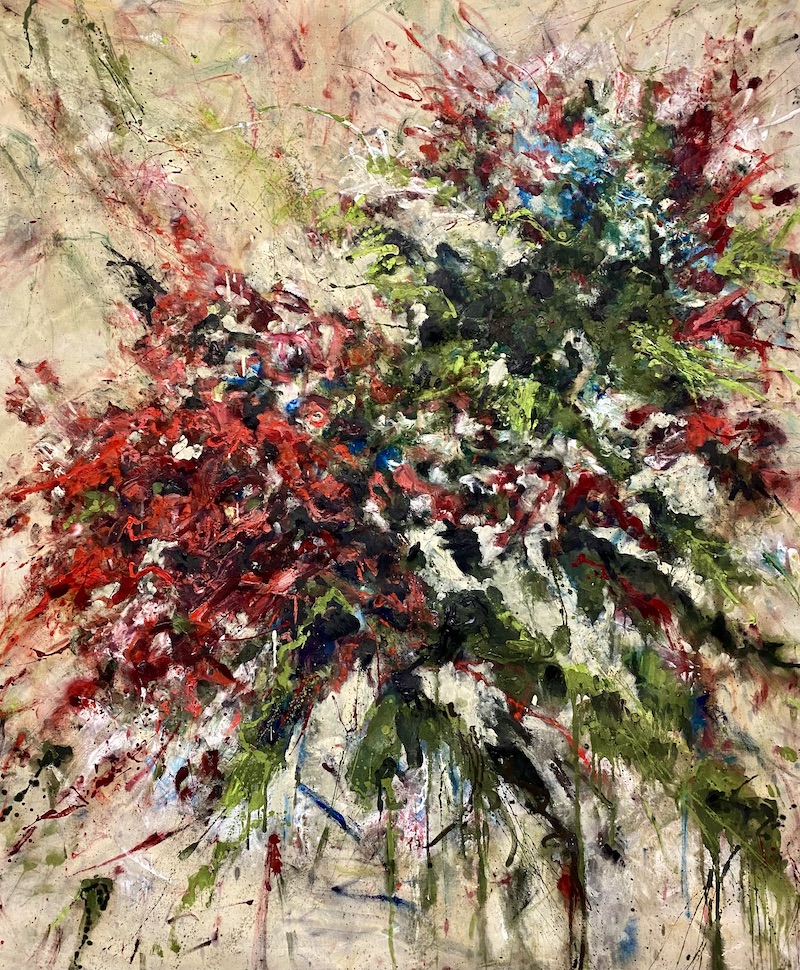 REOPENING:
BOTANIC RITUALS
05.15.2021 – 06.30.2021  
California is an ecosystem with a remarkable range of flora, and an equally remarkable range of artists who work to capture the beauty, intrigue, and symbolism embodied in plant life.
After more than a year of the pandemic's dark clouds acted as an unrelenting April Showers, forcing the cancellation of the original opening reception for this show, we are pleased to bring you this collection of May Flowers in a symbolic rebirth of artistic life.

Participating Artists:
Jennifer Banzaca, Douglas Benezra, Yooseon Choi, Velia de Iuliis, Donald Hershman, J. Iglesias, Dani Jeffries, Linda Larson, Peter Palmer, Peter Sandback, and Curtis Wallin.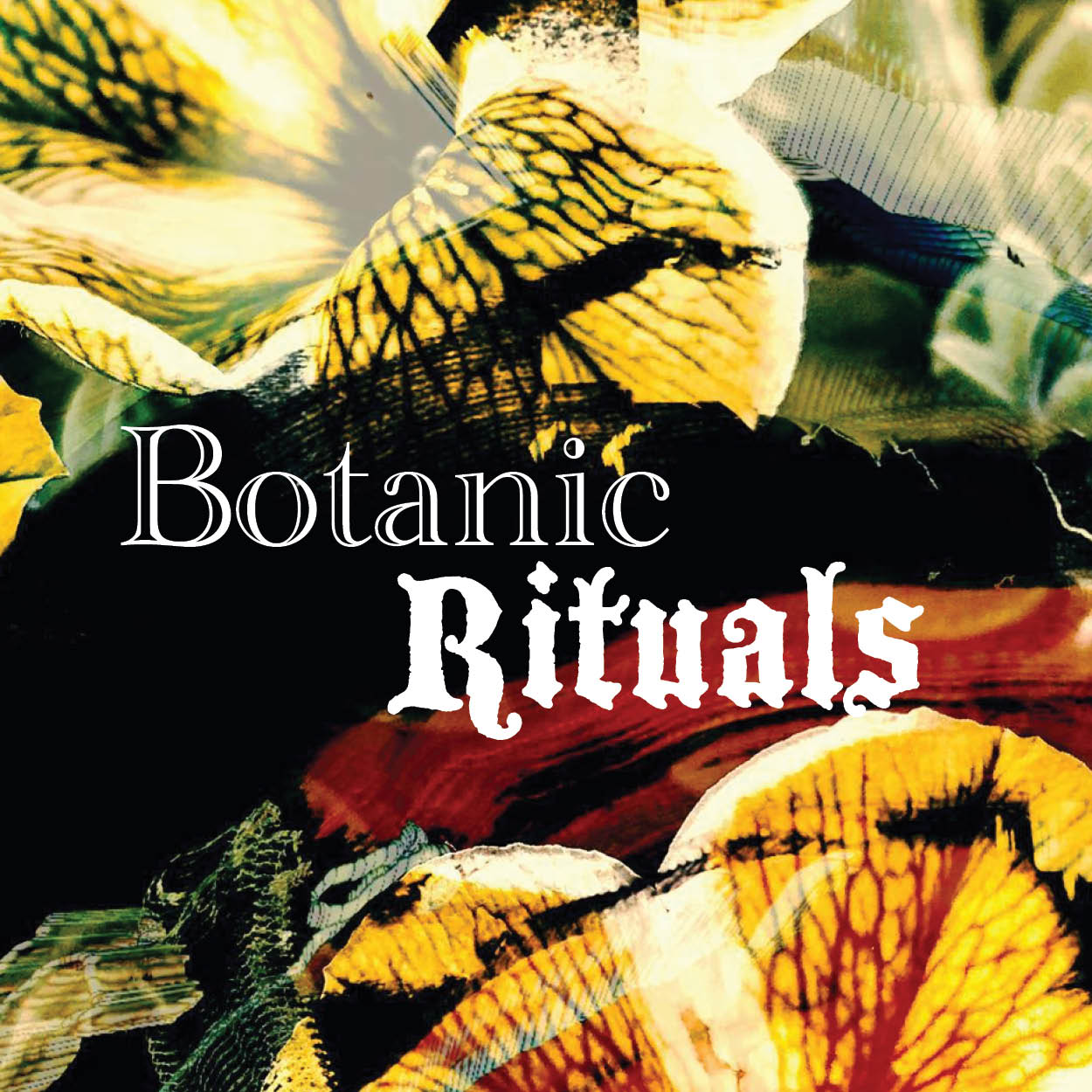 THE INVISIBILITY COLLECTIVE:
SEEN X UNSEEN
12.06.2020 – 02.28.2020  
The Invisibility Collective and invited guest artists assembled an exhibition that is the culmination of months of virtual "Covid Conversations" from the West Coast to the East Coast of the USA.
We are looking at various ways that people express their feelings about being seen and not being seen and the intersection of the two worlds. We are exploring the many aspects of what it means to be invisible and presenting ways of becoming more aware of how this status affects us. Each of the collective's members has asked questions about their experiences with invisibility. Our inner community is expanding to include a slightly larger outer community circle.
Together and individually we are exploring this intersection of being seen and unseen. The ideas that form the foundation of the collective preceded Covid, but have not surprisingly grown to encompass elements and results of the prolonged pandemic. How often and in how many ways do these words come up in your own conversation? As we've probed these ideas sparks have flown and intangible becomes more tangible. We are peeling away layers to look beneath the obvious – to reveal – and to reflect through an art experience that peaks the senses.
Questions are raised. Answers are discussed. It is experiential.
For more information on the Invisibility Collective, please visit https://theinvisibilitycollective.com/ or email Susan Kirshenbaum srkirshenbaum@gmail.com.

Participating Artists:
Collective Members: Lonnie Graham, Susan R. Kirshenbaum, Rhiannon Evans MacFadyen, Samira Shaheen, Angela Tirrell
Invited Artists: Mary Graham, Sophia Green, Rell Rushin, Sawyer Rose, John Stone, Christopher M. Tandy (Courtesy of Glass Rice Gallery, SF), Nancy Willis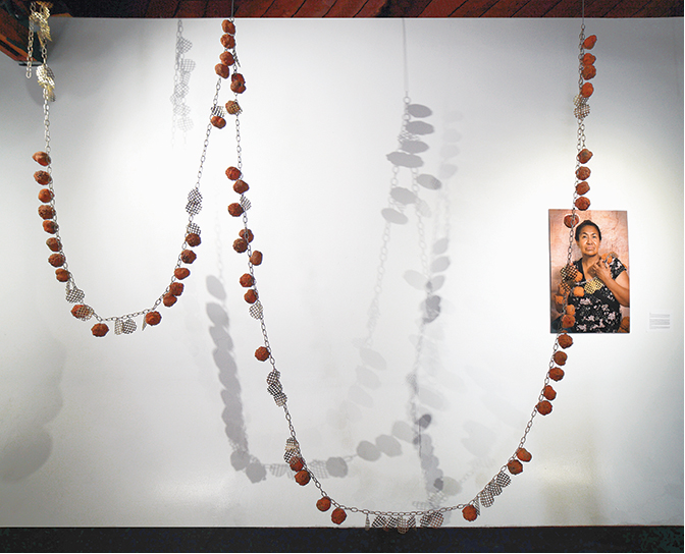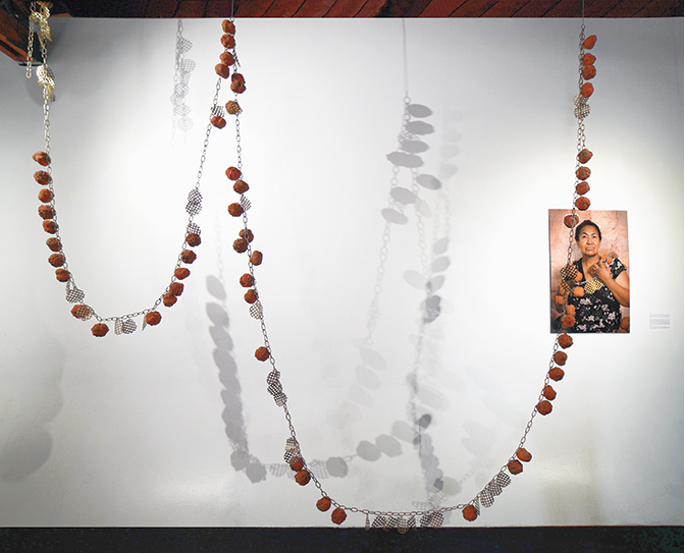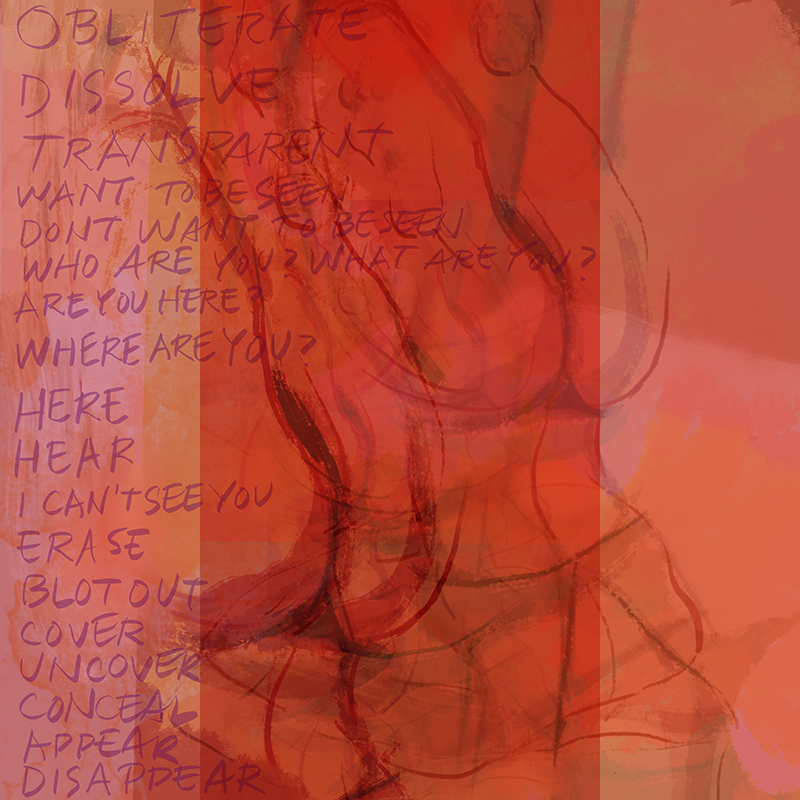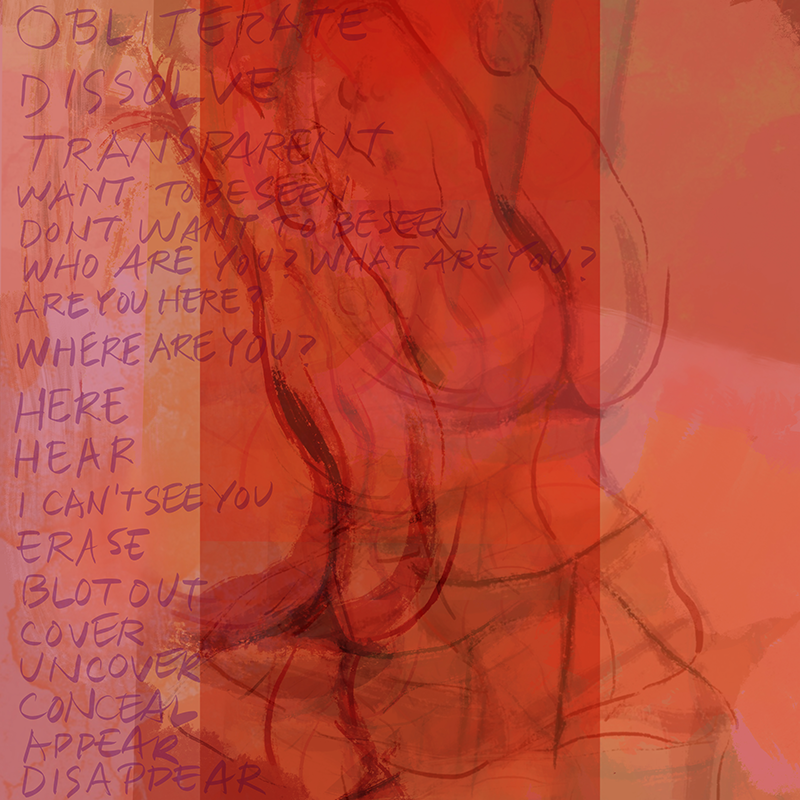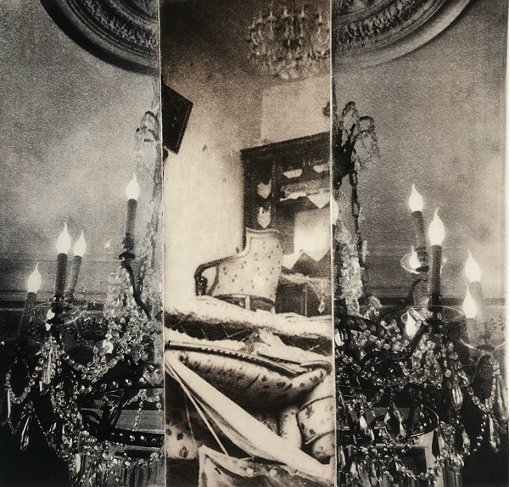 ABSTRAX
Group Invitational
11.07 – 01.20  
Co-curated by Joseph Abbati, Abstrax features the talent of emerging and mid-career artists whose collected works showcase how current explorations of this genre continues to deliver engaging and evocative creativity. 

Contributing Artists: Ali Saif, Ann Phelan, Athena Kim, Cindy Jian, Kees van Prooijen, Myke Reilly, Olivia Kuo, Robert di Matteo, Tom O'Brien, Usha Shukla, and William Salit.
(Top to bottom: Athena Kim, Tom O'Brien)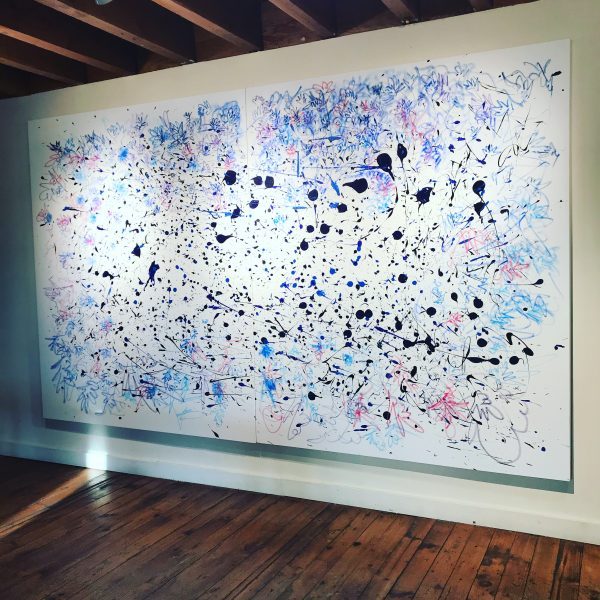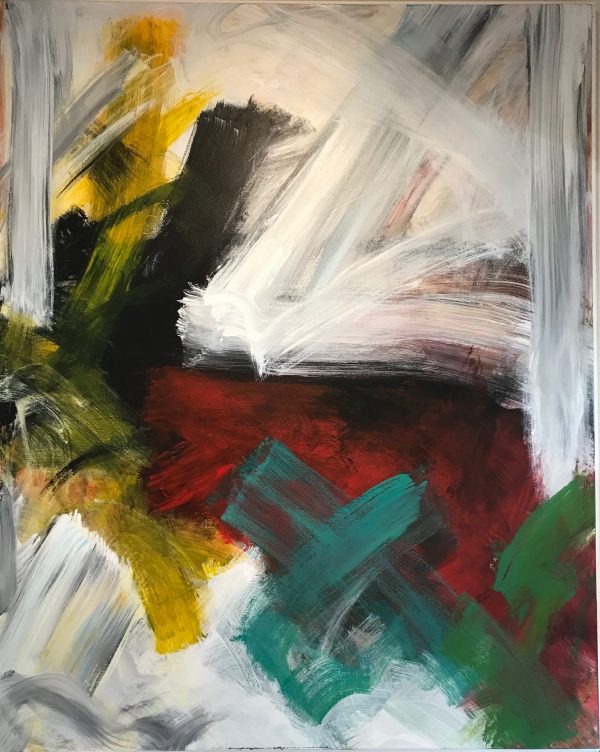 JUST VISITING
paintings by
andrew lyko
10.05 – 10.26
Lyko's artwork uses mediums of acrylic, oil bar and spray paint in diverse mediums which awaken our sensibilities to experiences and strokes which stimulate our intense interest. Growing up in Southern California, Lyko was heavily influenced by his childhood in East Los Angeles where he saw and experienced street urban culture and spent many childhood days on his skateboard flying by street graffiti from Shepard Fairey, Mr Brainwash, Invader and Kid Zoom.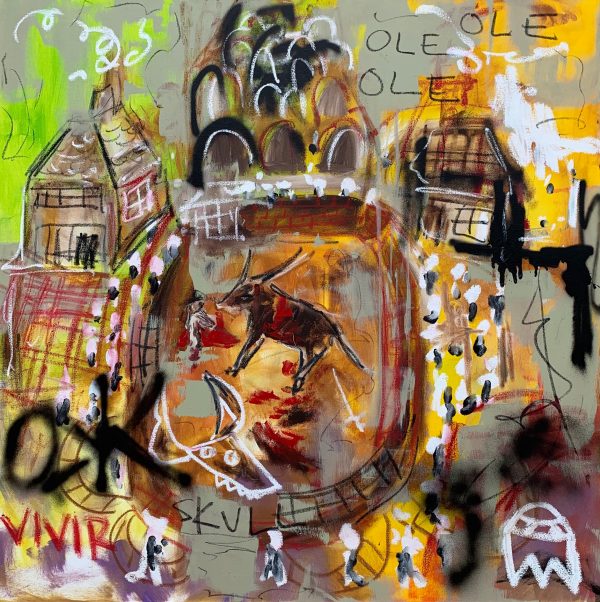 Friendly Fire
Group Invitational
Throughout my life, I have somehow had the luck of drawing a remarkable circle of artists as friends. From those I met as a young art student at the University of Michigan, to more recent acquaintances from Burning Man, this show celebrates their lifelong passion for making work that truly moves people.
[From top: Joseph Abbati, Dani Jeffries, Rick Chapman]
Click Here to View the 360° Tour
Some of the works on the virtual tour are still available to add to your collection. Please inquire if you'd like to know the status of a particular work.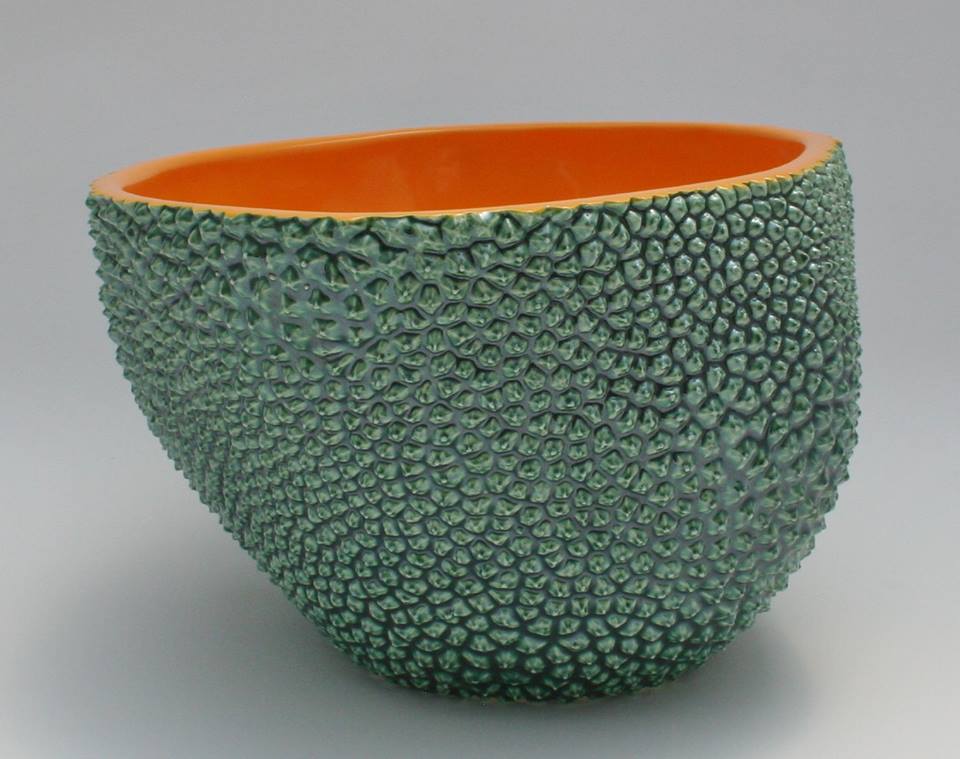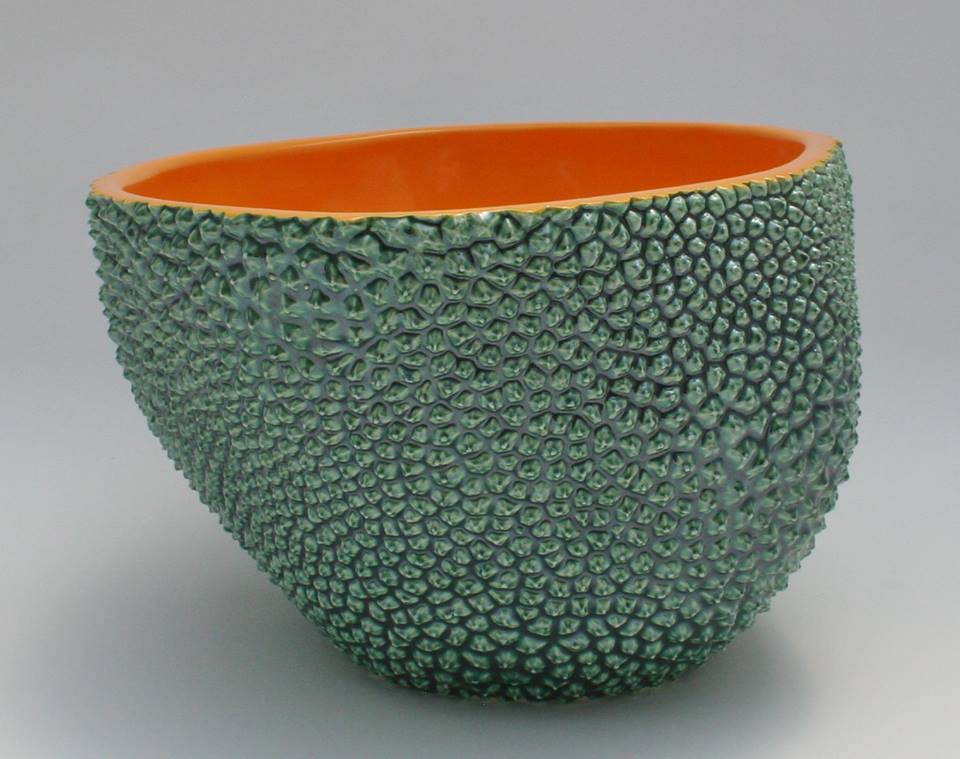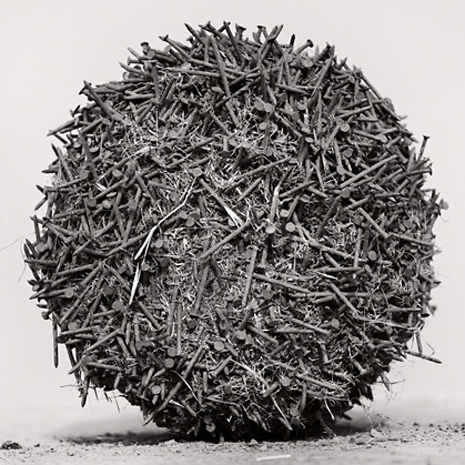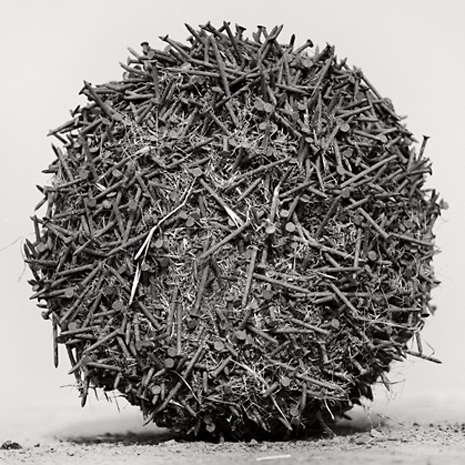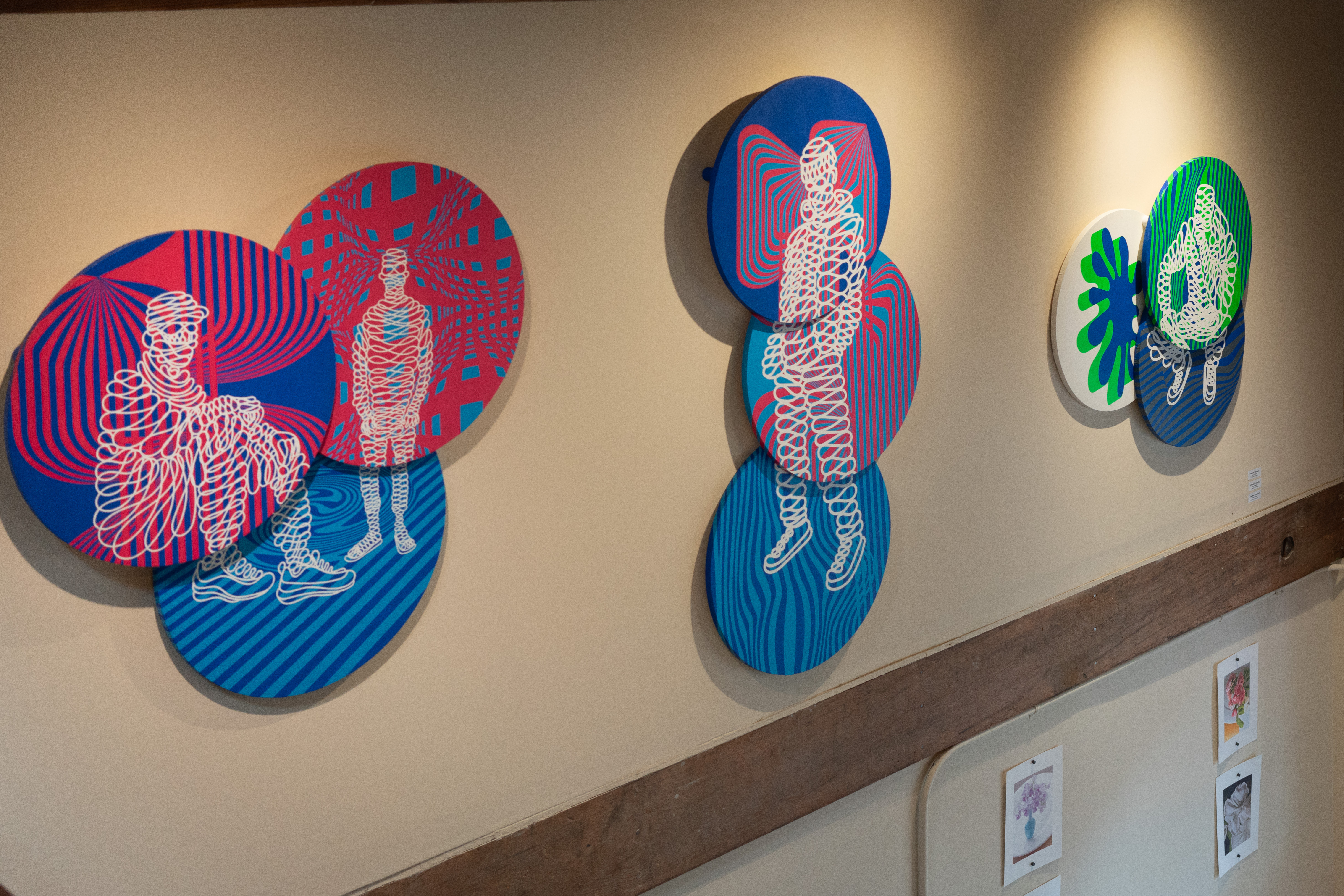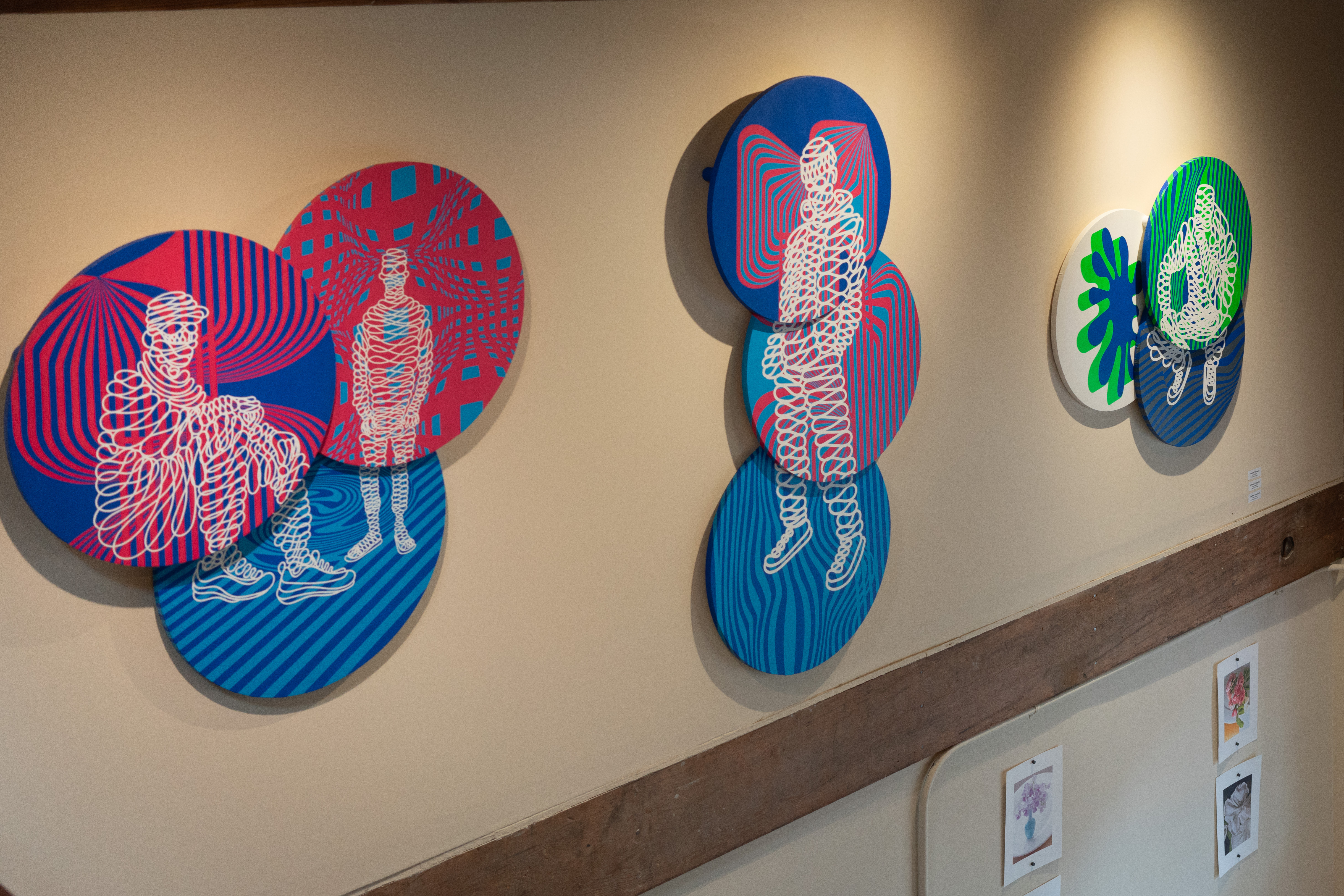 "The artists and collectors are the heroes of the story that's being written through this effort. I know the power art has to change the way people think and feel, for the better of humankind, and Radian Gallery is going to be an agent of that change." – Tony Wessling, Founding Director
The following essay is taken from the catalog for the show "Listening to the Seen: Paintings by Curtis Wallin." In this, his first solo West Coast exhibition, Curtis Wallin presents a cohesive body of paintings and prints that continue his artistic dialogue with...
The gallery is a remarkable space for your next business or social event. It is conveniently located in San Francisco's SoMa District, a few blocks from Moscone Center, The SFMoMA, The Contemporary Jewish Museum, MoAD, Yerba Buena Center for the Arts, and AT&T Park. It is close to the 280, 80, and 101 freeways, and is just a few blocks from Caltrain. It is available Saturday, Sunday, Monday, and Tuesday days and evenings, as well as Wednesday, Thursday, and Friday evenings. Please call 415.762.0262 or email info@wessling.com for more info.
440 Brannan Street
San Francisco, CA 94107
Ad hoc and By Appointment
tel 415.762.0262
info@wessling.com
We can accommodate appointments on very short notice. Please call or even ring the bell at the front door to see if the gallery is open.